News — free awesome card trick
• Card Trick • free awesome card trick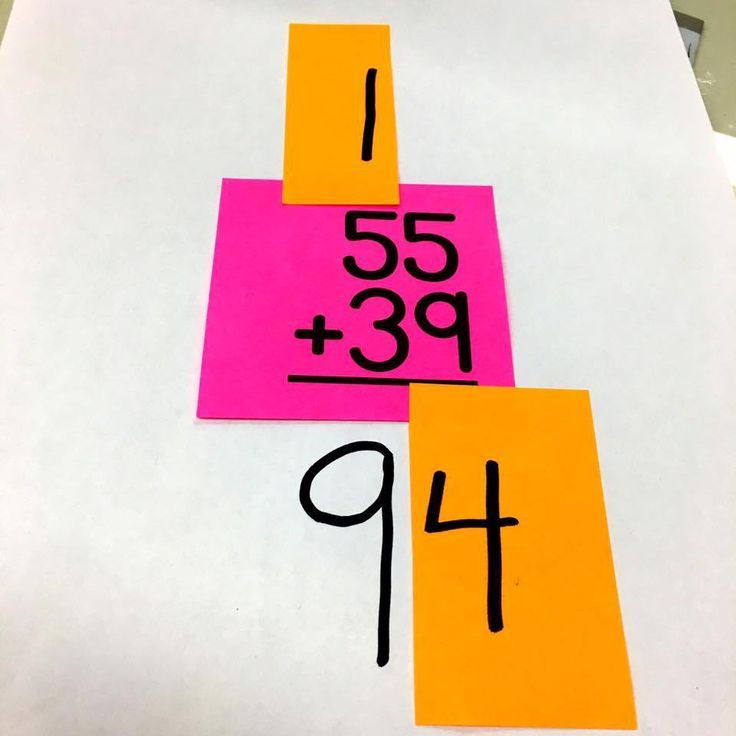 Effect A spectator takes a deck of cards (they can examine it, the cards are regular and in no discernible order) and you ask them to remove either the Ace or Two of Hearts, and table it face down.  Onto this, they are to place either the Three or Four of Hearts, and then finally, either the Five or Six of Hearts. The deck is disposed of and the packet isolated between the spectators hands, in a pocket or the card case.  With your best raised eye-brow, you impossibly reveal the total of the cards make 10. The trick can...
---
• free awesome card trick • Mentalism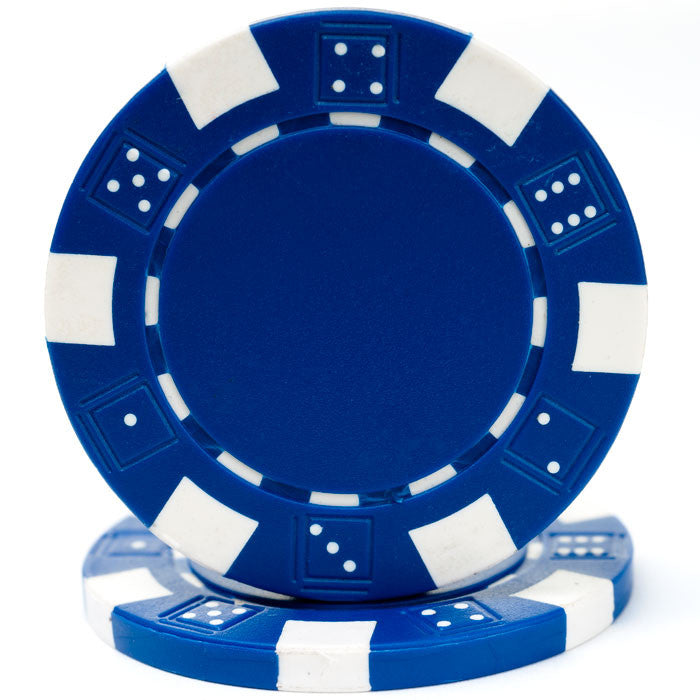 A deck of cards is examined, shuffled, and one chosen by a spectator, which is lost back into the pack, and from here on, you don't touch the deck again. You direct the spectator to think of a small number, something between 5 and 20 and they deal down to their number, but it's not their card.'Now that WOULD have been amazing!'Suggesting that they might have needed a bit of luck for that to happen, you remove your wallet and from the coin section you remove a large 'lucky' poker chip. The spectator touches it to the pack, and then...
---
• AWESOME! • free awesome card trick • Routine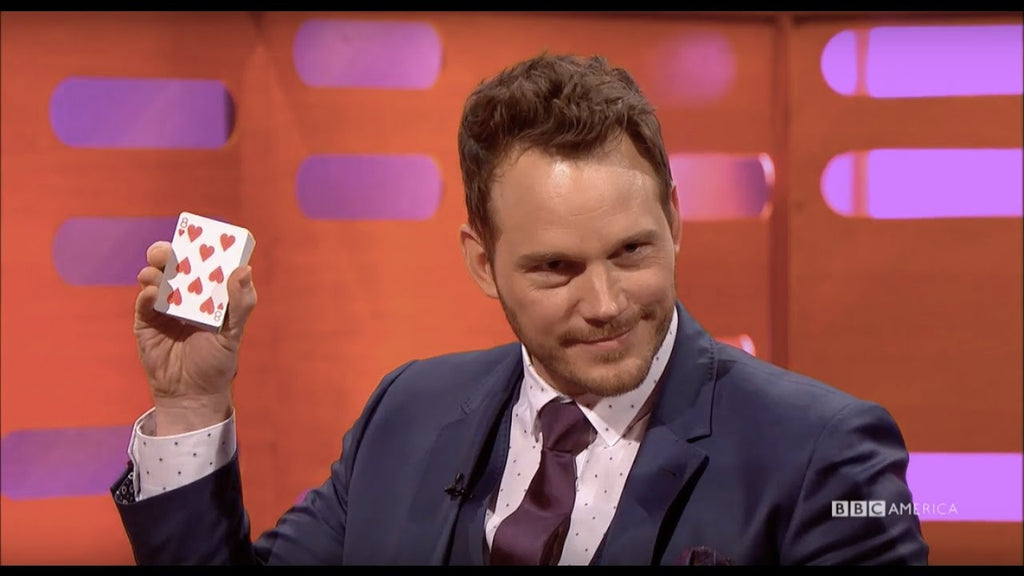 By Jack Tighe  Recently, while I was engaged in one of my altogether too frequent 4am YouTube marathons, I came across this video of Chris Pratt doing a simple card trick for Will I Am and Jennifer Lawrence. My reaction was not a favourable one, at least initially. The trick seemed to take forever, the handling was dull, ugly and unsophisticated and there was no attempt at an interesting presentation. Yet, at the end, Jennifer Lawrence reacted like she'd seen real magic. What gives? At first I was, like many magicians who saw that clip, scornful..."Pfft. If she thought...
---
You shuffle a deck of cards, and invite a spectator to play a simple game - highest card wins!     You cut the deck and end up with the 9H.  You feel so confident about it, you put a £20 note on the table.  Highest card takes it. The spectator cuts, and turns their card over... it's the Jack of Spades!  They win! You hand them the money, and suggest they unfold it.  Like in all things that seem too good to be true, there's terms and conditions... The banknote says... 'UNLESS YOU CUT THE JACK OF SPADES'. 'Thanks...
---
• free awesome card trick • Mentalism • Routine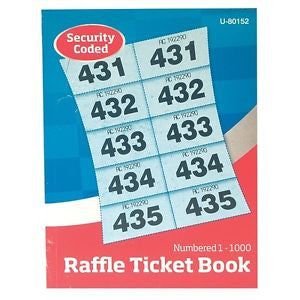 It's funny - I've never really thought of myself as an 'old fashioned' magician, but it's definitely becoming more and more obvious. I worked out a trick based on Roy Johnson's Card In Gum, and sent it to a friend (who also happens to own a successful magic shop).  The effect was simple - a torn card is sealed in one envelope (the little pay envelopes), and a stick of chewing gum in another.  SHAZAM!  They are supposed to change places, but the first envelope is opened, and instead of the card pieces, it contains a stick of gum... the...