• Card Trick • free awesome card trick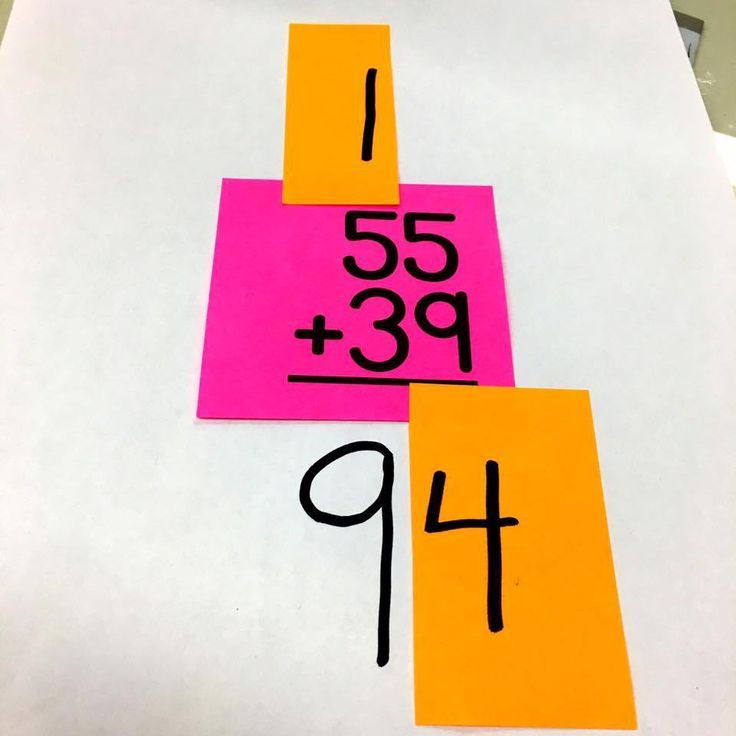 Effect A spectator takes a deck of cards (they can examine it, the cards are regular and in no discernible order) and you ask them to remove either the Ace or Two of Hearts, and table it face down.  Onto this, they are to place either the Three or Four of Hearts, and then finally, either the Five or Six of Hearts. The deck is disposed of and the packet isolated between the spectators hands, in a pocket or the card case.  With your best raised eye-brow, you impossibly reveal the total of the cards make 10. The trick can...
---
• Card Trick • Mentalism • Self Working Magic
There's an old self working trick that I've read in several places over the years, and apart from being relatively unimpressive in terms of effect, the method remains completely baffling to me, regardless of how many times I look at it. (That doesn't necessarily mean it's clever, I guess.  I asked John Bannon to explain the 'Trick that fooled Einstein' to me, and he simplified it, and again, and again and again, until finally it clicked.  And to his credit, it's not easy to simplify 'you are just holding 22 cards... their number doesn't make any difference', so he did well!)...